Vaping
You may have heard vaping being mentioned in the news recently as concerns rise regarding health implications for children who vape.
A recent BBC investigation found that illegal vapes confiscated from school pupils contained far higher levels of lead, nickel and chromium than deemed safe. The results showed children using them could be inhaling more than twice the daily safe amount of lead, and nine times the safe amount of nickel.
Some vapes also contained harmful chemicals like those in cigarette smoke.
High levels of lead exposure in children can affect the central nervous system and brain development, according to the World Health Organization.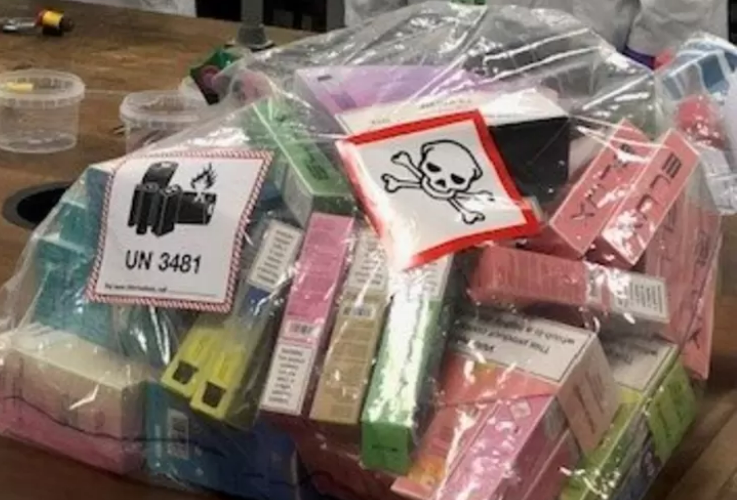 Prof Dame Helen Stokes-Lampard, who is Chair of the Academy of Medical Royal Colleges, said she was "genuinely shocked" by the findings.
"Unregulated products need to be taken off our streets, out of our shops, and our young people need to be protected.
"Vaping is something we should be avoiding if we can, albeit better than smoking. If you have any suspicion that your child is using an illicit vape, this is dangerous for their health. Please intervene," she advised parents and carers.
Let's talk about Vaping
We have been piloting some new educational resources with South Gloucestershire Council in year 9 in PSHEE lessons, which has provided an important opportunity for discussion about vaping.
All students in years 7-11 have also had a Vaping Assembly.
Do you want to talk to us about any concerns you have about vaping?
Please call us using the main school number or admin email.